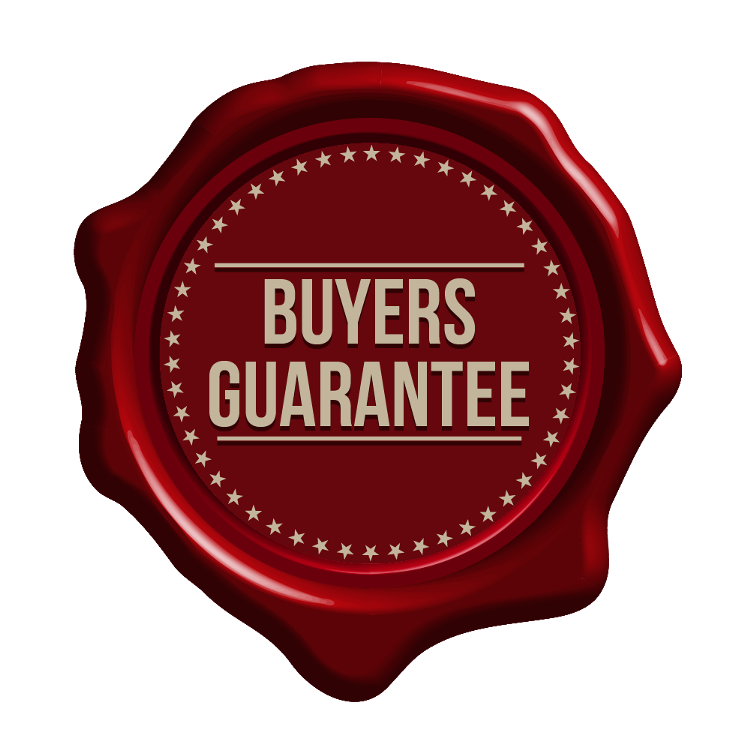 What sets us apart from other Realtors®
 We create a Buyer Plan with you to help make your dreams come true!
 We are dedicated to finding you the right property for the right price. 
 We plan to be your Realtor® for a lifetime, one property flings aren't our thing!
 We go to bat for every dollar we can save for you. 
 Let our 26+ years of expert negotiation go to work for you!

"Road Map" To A Successful Buying Action Plan.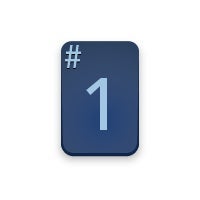 Determine Your Financial Readiness.

Do you know your credit rating? It's easy to obtain, request it now.
http://www.consumer.equifax.ca/home/en_ca
https://www.transunion.ca/ca
NOTE: Financial institutions will use both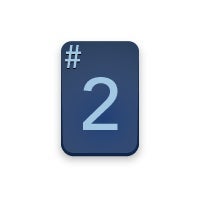 Consider Your Mortgage Options. Here's a few.
What type of mortgage is best for you? e.g. Open? Closed?
What mortgage features are best for you? e.g. Conventional? High ratio? Portable?
How often can you make your mortgage payments?
How much down payment is needed? We'll walk you through this process.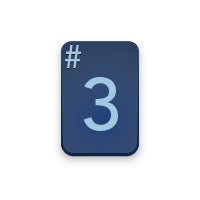 Mortgage Default Insurance
Enables you to purchase a property for less than 20% down.
One major provider is C.M.H.C. (Canada Mortgage And Housing Corporation). 
Click the link to learn more: 
https://www.cmhc-schl.gc.ca/en/co/buho/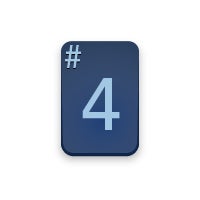 Research Government Programs
There are a number of programs such as the "First Time Home Buyers Tax Credit", among others, and these can change periodically. 
Click the links below to learn more:
www.cra-arc.gc.ca
www.cmhc.ca
www.servicecanada.gc.ca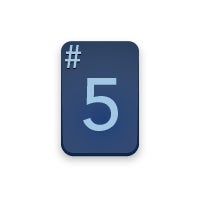 Finding Your Home
Where do you want to live?
Consideration should be given to lifestyle, family, friends, work commute and the type of property ownership. Some examples are Freehold, Condominium (Strata), Cooperatives.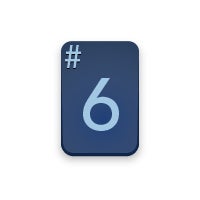 Making An Offer
What is an Offer? An Offer is a formal Agreement to purchase a property. It is binding once accepted by the Seller. Offers can be made conditional such as financing or home inspection. If not met, within a set time frame, the Offer is void. There are more details to discuss with you.
.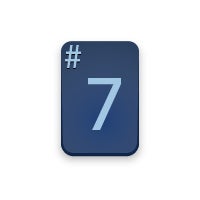 Closing and Related Costs
How much Land Transfer Tax will you have to pay? 1% on the first $200,000 and 2% thereafter on the fair market purchase price. (Some exemptions may apply.) Call us for details.Have you budgeted for the associated legal costs? An example is legal fees to register any mortgage on the property and transfer the title into your name. Will you have a home inspection? You will need to factor this cost into your Buying Plan. What other costs can you expect? Some examples include GST on new home construction, moving costs, transferring utilities, insurance, among other things.
Quick Contact
Dawson Realty Experts
Royal Pacific Realty Corp - Airport Square
Unit 100- 200 W 73rd Avenue
Vancouver,
B.C.
V6P 6G5
Phone:
Sheryl: 604-209-3118 | Alice: 604-617-6821 | Mark: 604-328-7891
Email:
connect@dawsonrealtyexperts.com