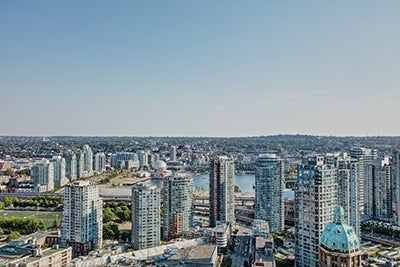 I've sold multiple properties with their assistance, both investment property and my own home… 
Dawson Realty Experts are the best at what they do. I've sold multiple properties with their assistance, both investment property and my own home. Every time, they've sold for more than benchmark. Then, they helped me find a unit in a building that ticked all my boxes and worked to get an amazing deal well below the price of comparable units. I'd highly recommend working with them to anyone. 


---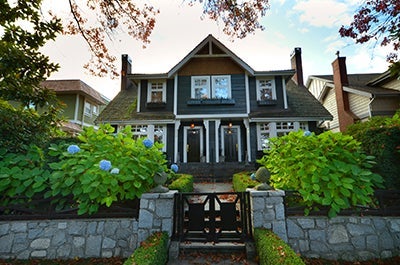 They listen carefully, evaluate our needs and take extra care…
I have dealt with the Sheryl and the DRE team for many years and would not consider another REALTOR®. From selling our properties to finding us the perfect home, they listen carefully, evaluate our needs and take extra care to ensure that our real estate purchases are wise investments while offering an enjoyable home environment. 
---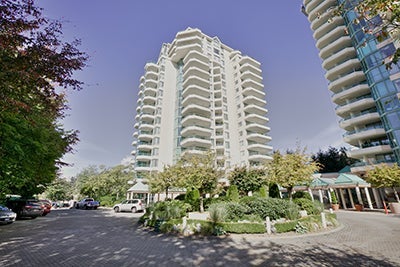 We're out of town property owners and required dependable service…
We are very pleased with the results achieved by the Dawson team. Over the years we have bought and sold several properties and currently we're "out of town" property owners and required marketing services from dependable professionals. The Dawson team was dedicated to marketing our property and keeping us informed of all developments throughout this process.  An Offer was quickly received and they negotiated a selling price that was significantly higher than the most recent sales within the building! The Dawson team took selling real estate to another level and we will consider them 1st for our real estate needs.
---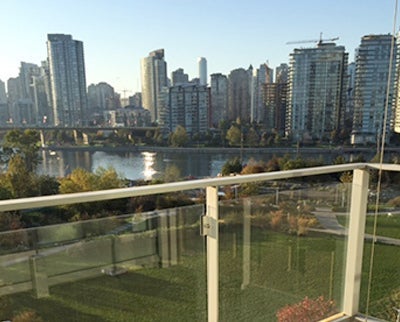 Made my search for my new home both a pleasure and a success…
The team at Dawson Realty Experts made the search for my new home both a pleasure and a success.  As a newcomer to Vancouver, they helped me become familiar with the city and were able to provide guidance on property values in neighbourhoods of interest.  They also clearly make an effort to stay current on development plans and were able to provide insight into future amenities and improvements planned for neighbourhoods under consideration. With Mark's help, I became more familiar with the Vancouver real estate market and I was able to evaluate my ceiling purchase price and adjust it to match the kind of property I wanted.  Mark successfully located and negotiated a home (under a multiple offer scenario) that checked all of my "must have" boxes! 
---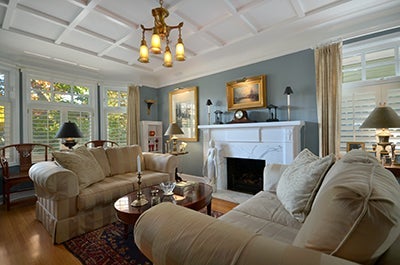 I have no hesitation referring their services to family and friends… 
Through my experience with Dawson Realty Experts, I have enjoyed their warmth and professionalism. The Dawson team has a keen understanding of the stress associated with real estate transactions and life changes and I have had no hesitation referring their services to my family and friends.  
F. Bondi








---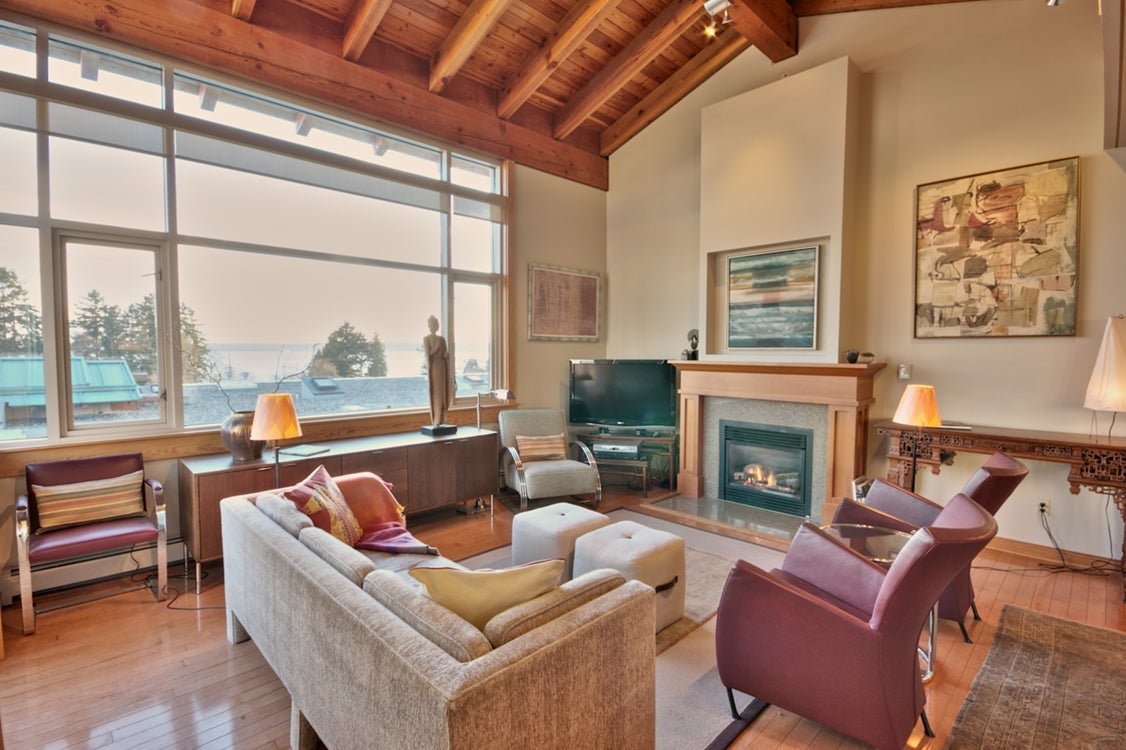 S
h
eryl's depth of knowledge of real estate law proved invaluable…
"I want to know your home as well as you do." Those were Sheryl's words when we met to talk about selling our home. We had worked with many realtors over the years, but no one had ever expressed that kind of commitment. From the outset, it was clear that we were dealing with a consummate professional. Sheryl detailed every aspect of the marketing and sales process. Another first.
Sheryl's depth of knowledge of real estate law proved invaluable as our sale presented complicated negotiations. She sold our home in 32 days and demonstrated her commitment everyday while her approach to follow through gave us peace of mind. Sheryl is an extraordinary realtor.


M L and P Gazeley
---
Even though the Dawson team have many clients they always made us feel like we were their priority
.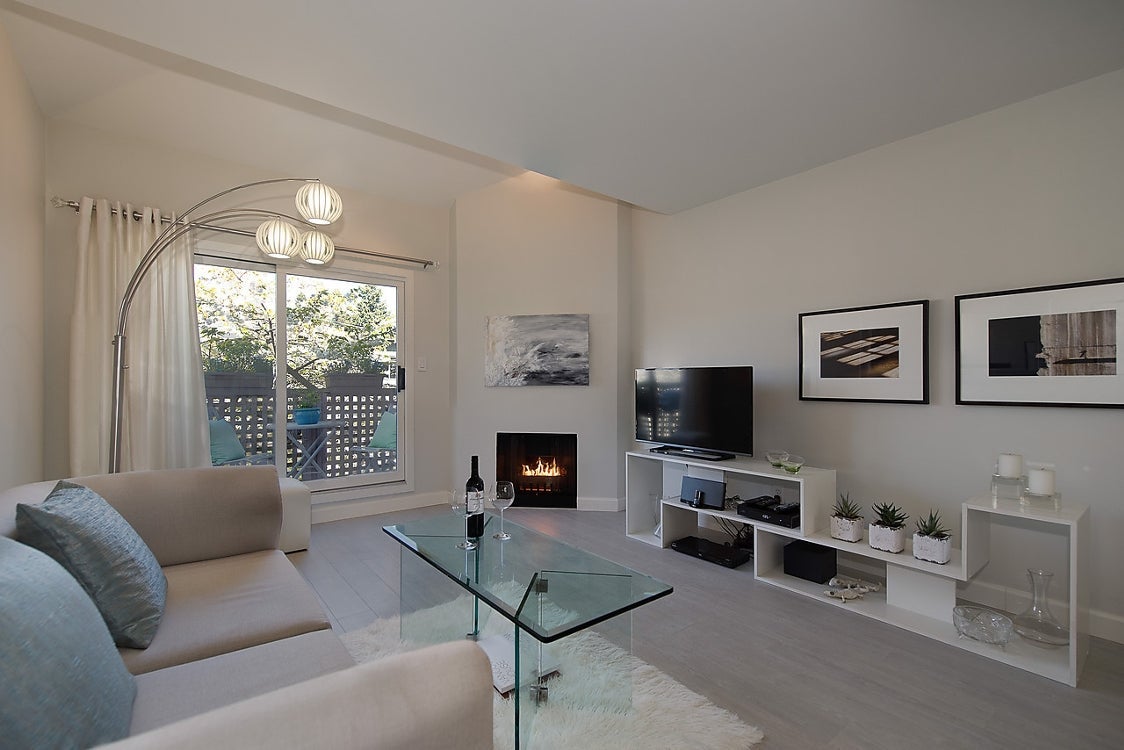 This was our FIRST purchase in Vancouver's hot real estate market.   We had reservations of finding a place that met all of our criteria since the properties were snatched up before we had a viewing. Mark took the time to get to know us and was always there to answer our questions as we began our journey to find our perfect home.  Even though the Dawson team has many clients they always made us feel like we were their priority. 
That is what you call exceptional service.  Any real estate agent can help you buy or sell a place. There are only a select few who take the time to make sure you are purchasing exactly what you want. 
We not only have a great estate team, but we also made lifelong friendships in the process.  We highly recommend their services We want to thank the everyone for making our dream come true...You guys ROCK!!!!    
P. Chiu & M. Li
---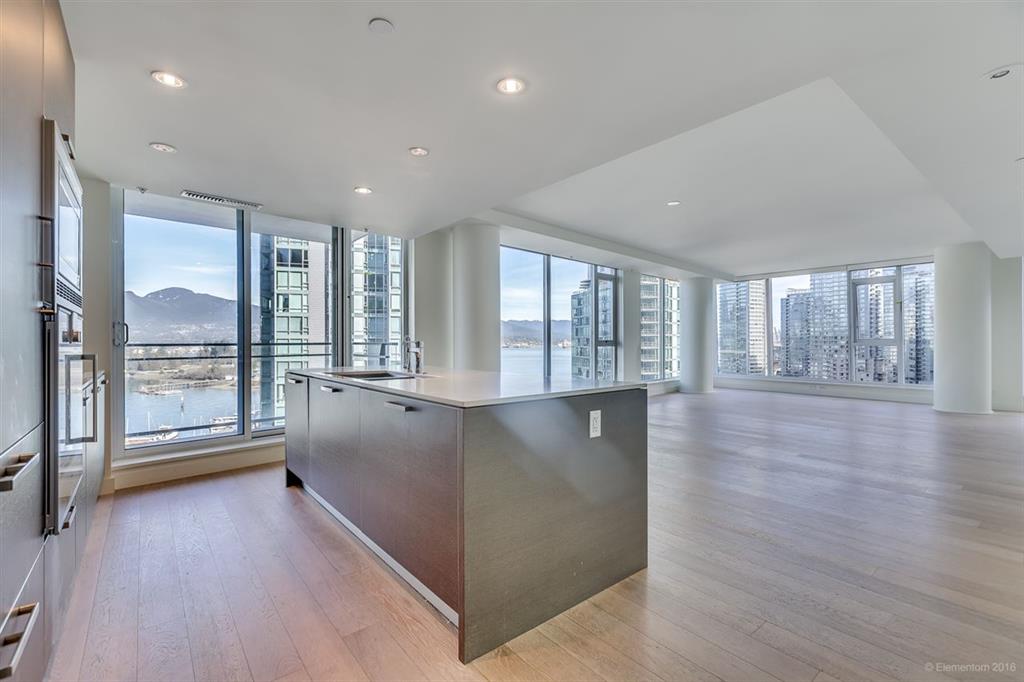 First, we met incredible agents, second we found the perfect condo but in the end, we made new friends. 
The Dawson team is professional, genuine and considerate. They took the time to understand our dreams and ultimately care for our interests. First, we met incredible agents, second we found the perfect condo but in the end, we made new friends. We highly recommend them. Thank you for your good work! 
---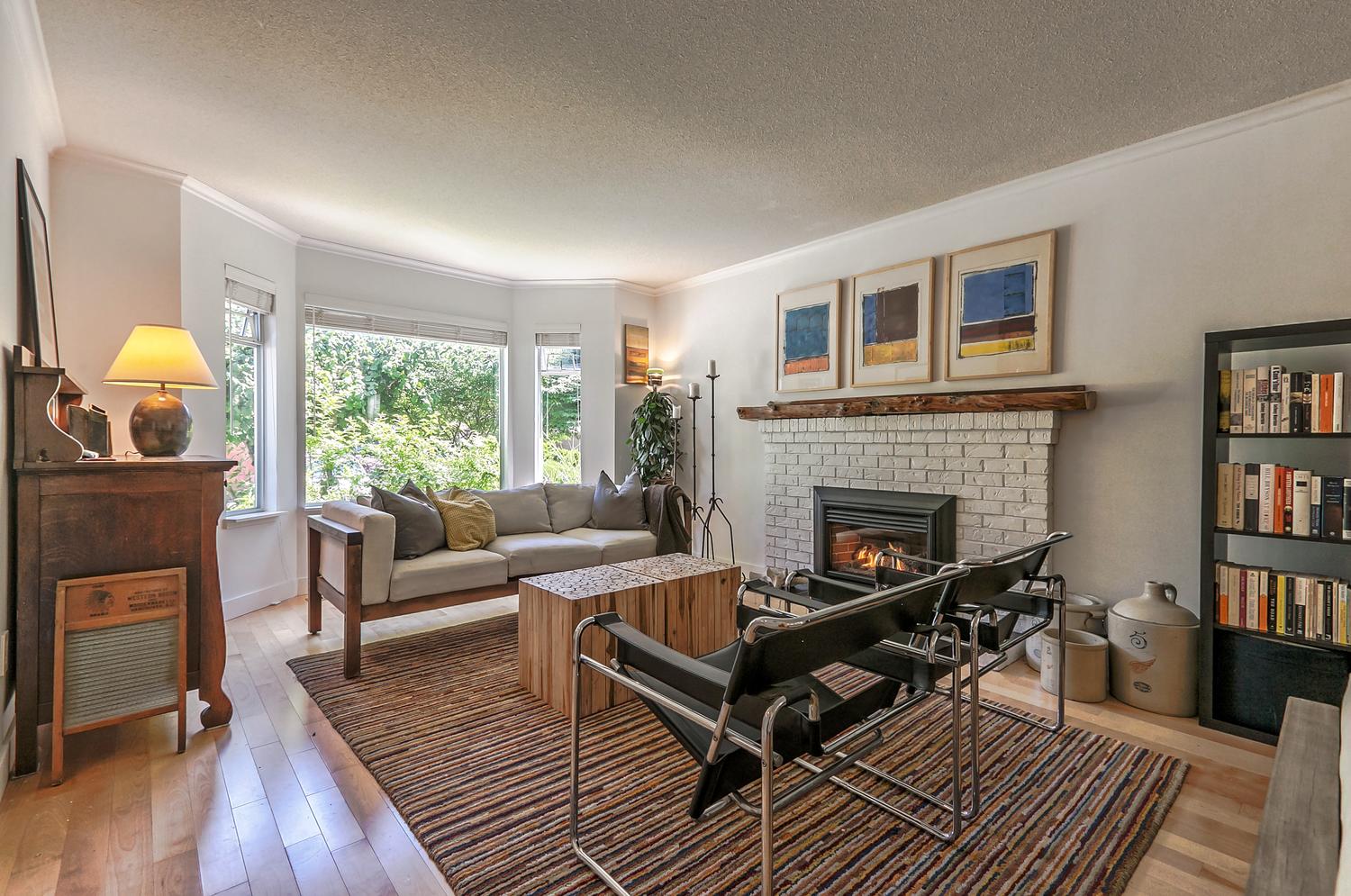 Sheryl and Mark provided excellent and experienced advice for the sale of our home.
Selecting a real estate professional to represent me in the sale and subsequent purchase of my home was a big decision.I was looking for someone who could help me realize the best possible return on my investment so that I could purchase a new home in Vancouver. They went through every room and gave me a list of what needed to be done. With everything on the list complete and some additional staging they brought in a professional photographer and created a professional brochure. They took the time to understand the market and priced appropriately, the house sold quickly at the price we were asking! When it came time to purchase a new home, Mark took the time to understand what I wanted and helped me to understand Vancouver's market. I'm pleased with the results and look forward to working with them again in the future. 
---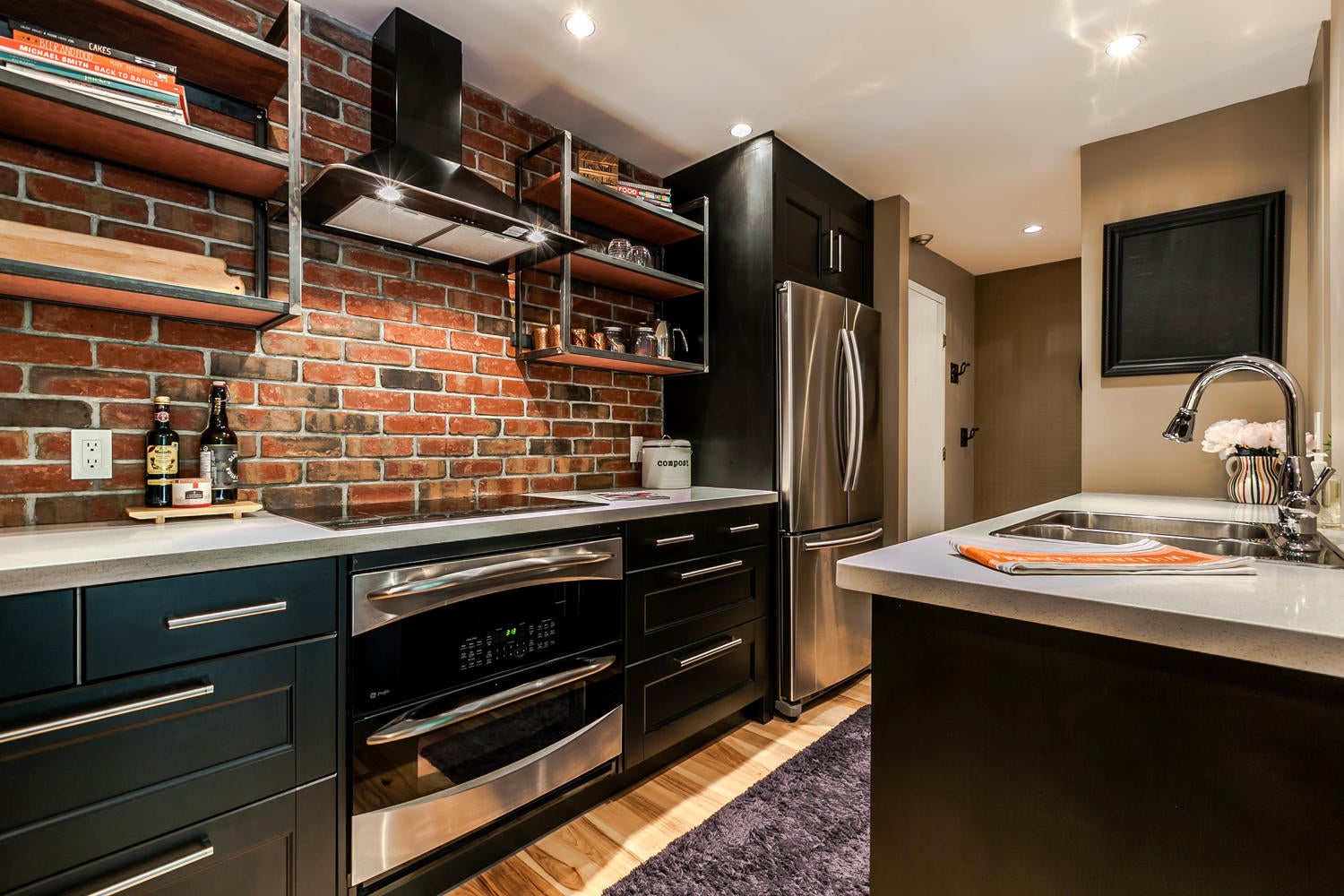 Thanks again to Mark and the Dawson Team for finding our new home, it is a perfect fit for us!
Mark was a pleasure to work with. From the moment we spoke on the phone he really worked to get to know us in order to find us housing options to fit our needs. There was no pressure to make a quick sale and he took his time to make sure we felt comfortable with every step of the process. Dawson Realty did an excellent job of both doing the market research to find us property options and as well when we sold our place they spared no expense to put together brochure and promote our place to get us a great price. We would contact Mark for any future needs and not hesitate to recommend him to our family and friends.
---

I could not imagine a better realtor, who could diligently support me in my first-home purchase.

I 
used Dawson Realty Experts for the purchase of my first-home. Mark was diligent in going after properties that would potentially be aligned with my desires. He was prompt and effective in communications throughout the purchase-process with my mortgagee, notary public, and other involved parties. Mark carefully analyzed market opportunities with an unbiased statistically facts-oriented approach. 
My impression throughout the entire process was that he was genuinely looking after my best interest. Thanks to his great work, I could purchase my first home with a price lower than what the property was originally listed and in a neighborhood that I liked the most. Mark and his team at Dawson Realty demonstrated ultimate level of professionalism and customer-care. 
The entire process of buying my condo-apartment from the time that we first visited the property to the possession date took just a month.  I highly recommend Dawson Realty Experts for your property purchase.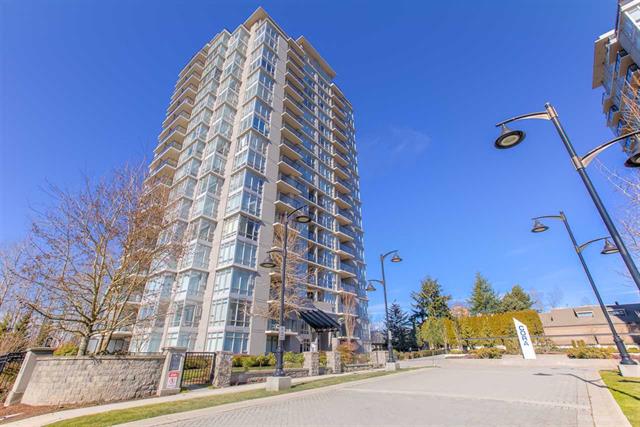 We can't imagine a better Team to work with; they make the rather stressful process of looking for a place a fun experience. 
They listen carefully and patiently to all your needs and then help you prioritize what matters the most to 'you'. We felt extremely protected and looked after during the process of searching for our first home and made a wise decision following their input. We also loved the opportunity to learn from Mark's in-depth knowledge of Vancouver's real state market. We feel like we have not only found the right place for us, but we have also met GREAT people and made new friends. 
---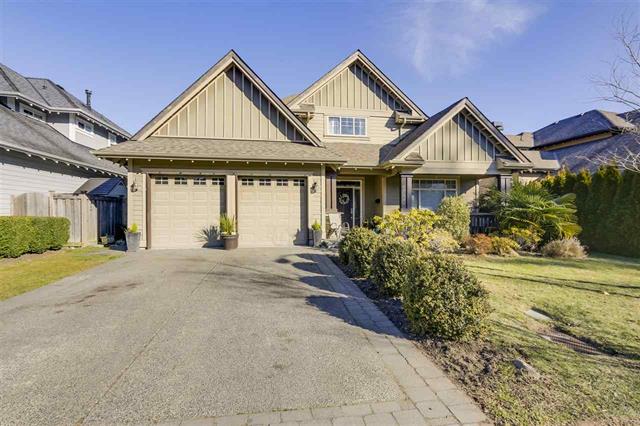 You both are wonderful people with big hearts, and the best Realtors buyers and sellers can have!
Many thanks to Sheryl and "Dawson Realty Experts" Group (Mark and Sheryl) for their professionalism. I want to thank you both for working with my design consultant and for your expertise in interior design...
my home is beautiful, it feels like a newly built home! Thank you for your time and efforts in selling my home and your patience in helping me find a new and beautiful home, you are both right…I love my new home! Sheryl was very patience in finding me a place I'm happy to call "home".
 I wish you all the best in selling many more homes to very lucky buyers and sellers, Many thanks to both of you and "God Bless"
.
---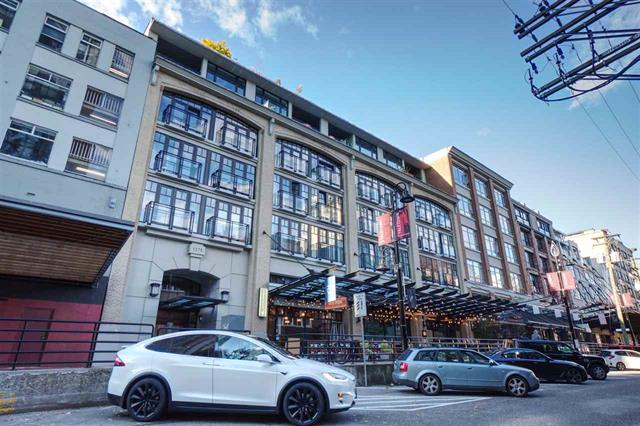 I would highly recommend working with Mark and the Dawson team as we certainly are looking forward to working with them for our future plans.
Working with Mark was an absolute pleasure. Mark and I met two years prior to finding the place i can now call home. In our first meeting, Mark's exceptional knowledge of Market helped me define a realistic goal based on the current market. We then started to visit a few different neighborhoods to narrow our search. 
After many visits to multiple locations and seeing what the inventory is at different areas, we found the desirable neighborhood that felt comfortable to be at. 
I'm sure people may get tired or stressed out when looking to purchase a first-time home, but Mark's up to date knowledge of the market, his professionalism and lovely personality made the house hunting more of a pleasure than a demanding chore. 
A. Pour Nassari
---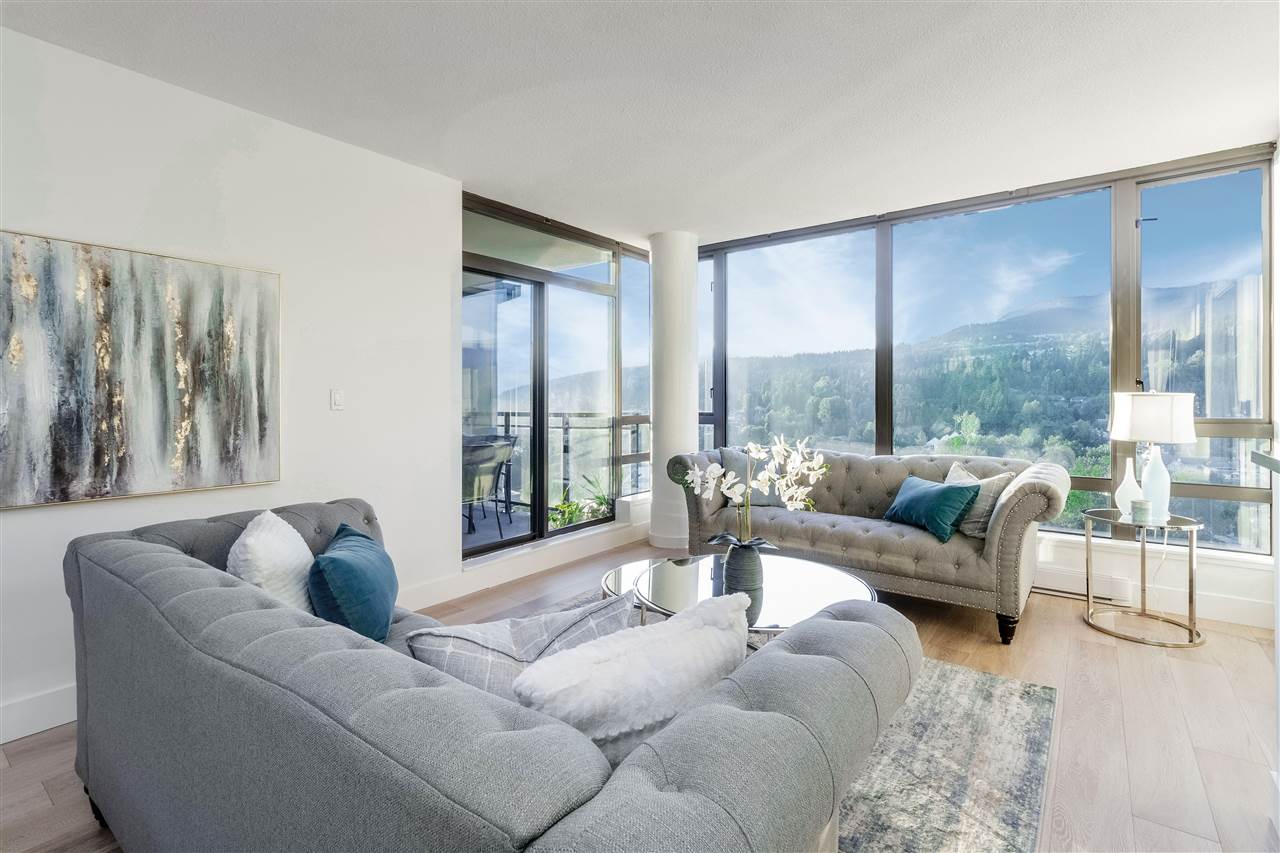 Thanks Mark for your patience and hard work. Thank you Sheryl for your kind and considerate 
Mark and Sheryl are a pleasure to work with. When we started looking for our first home, not only were we new to the home buying process, but we were also clueless about Vancouver's housing market and its neighborhoods; not to mention we didn't have much locked down in terms of our preferences. Mark patiently helped us consider our options down, sharing his knowledge and experience every step of the way. Fast forward less than a year, and we are happy home owners of a beautiful apartment!
Shabnam and Ben