Timely Real Estate Information for Greater Vancouver & Beyond
(December 02, 2023)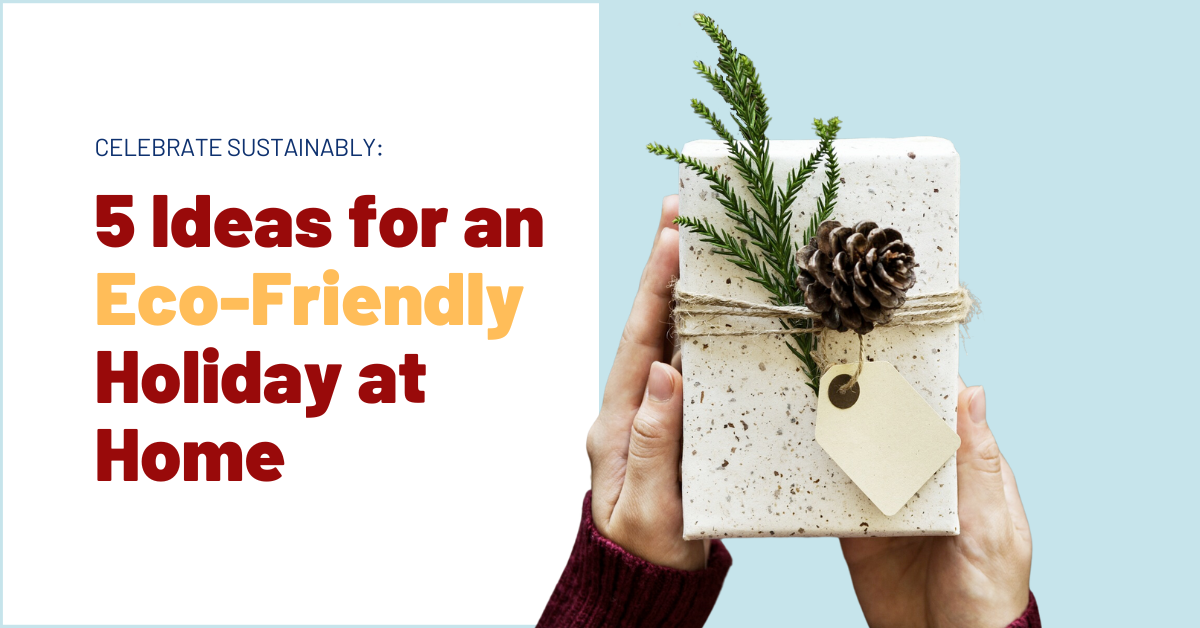 It's the most wonderful time of the year. But for many families with festive plans and hectic schedules, it's also the most wasteful. 
According to one survey, for example, 60% of respondents admitted to throwing away more than usual during the holiday months as they filled up their trash bins with uneaten food, wrapping paper, gift bags, and commercial packaging.1
The reality is, Canadians routinely...
read more
.
Categories
Archives

Subscribe To This Blog