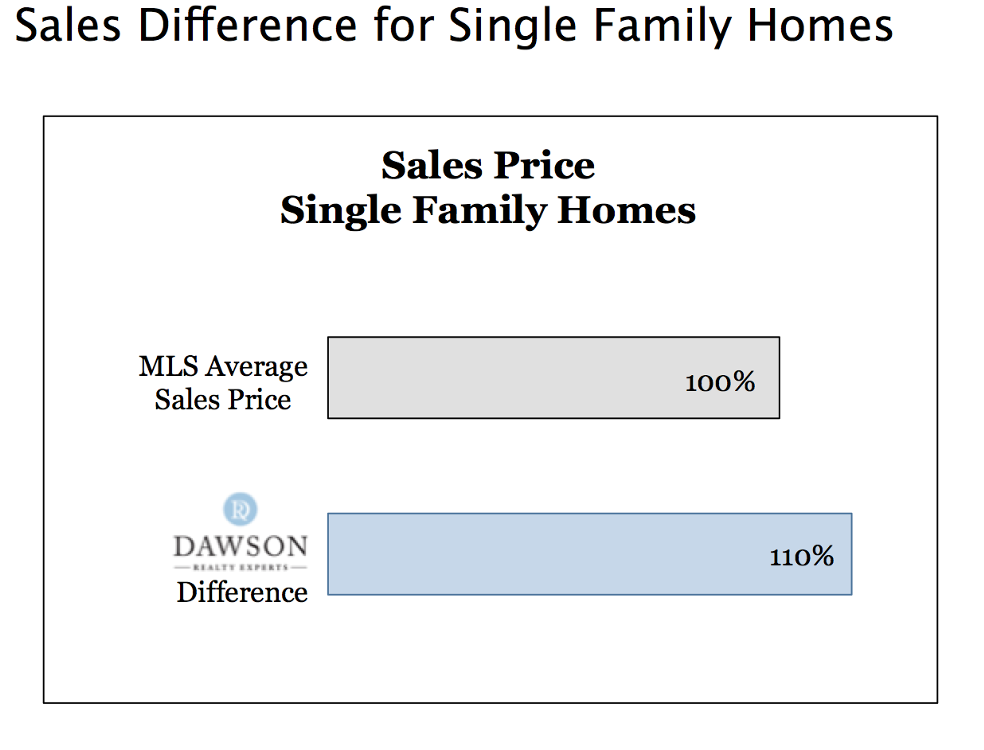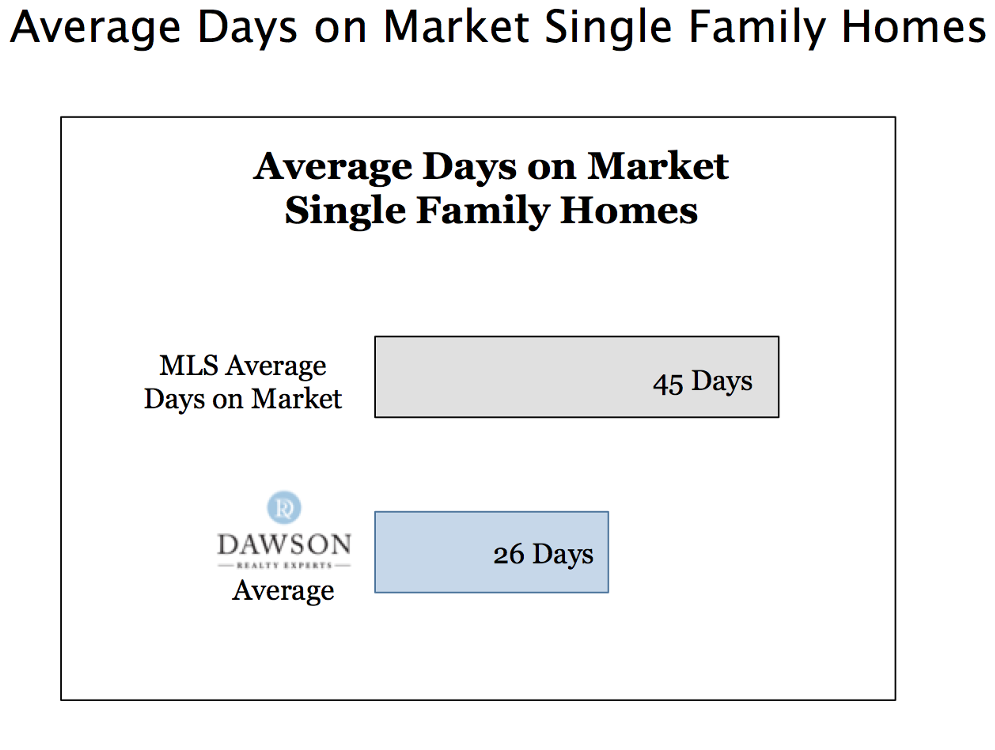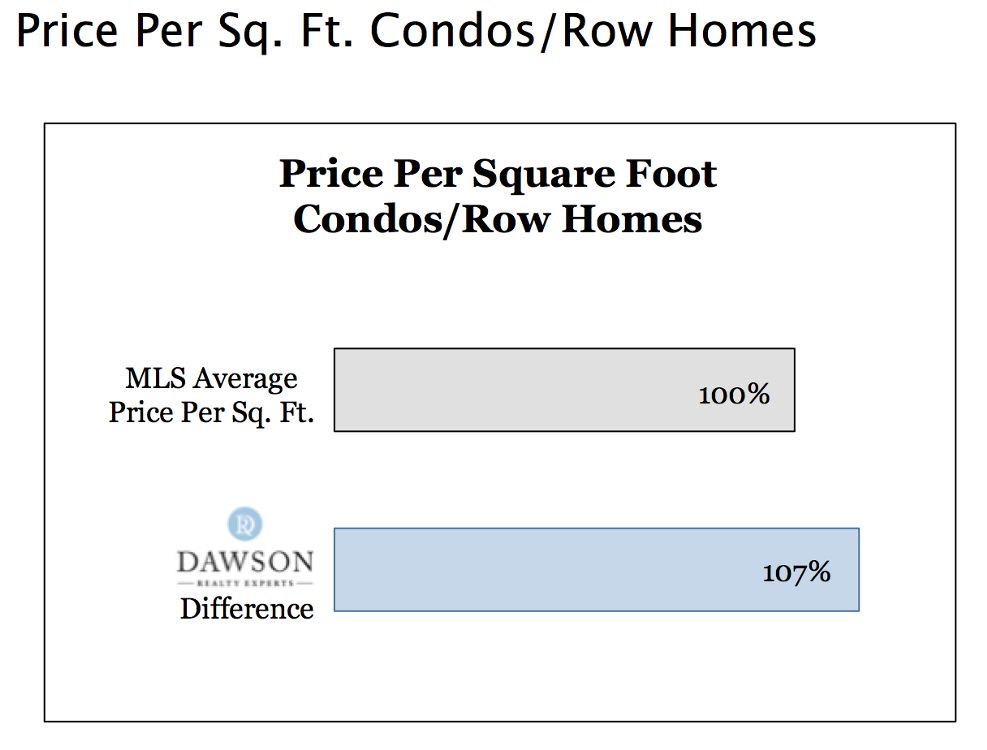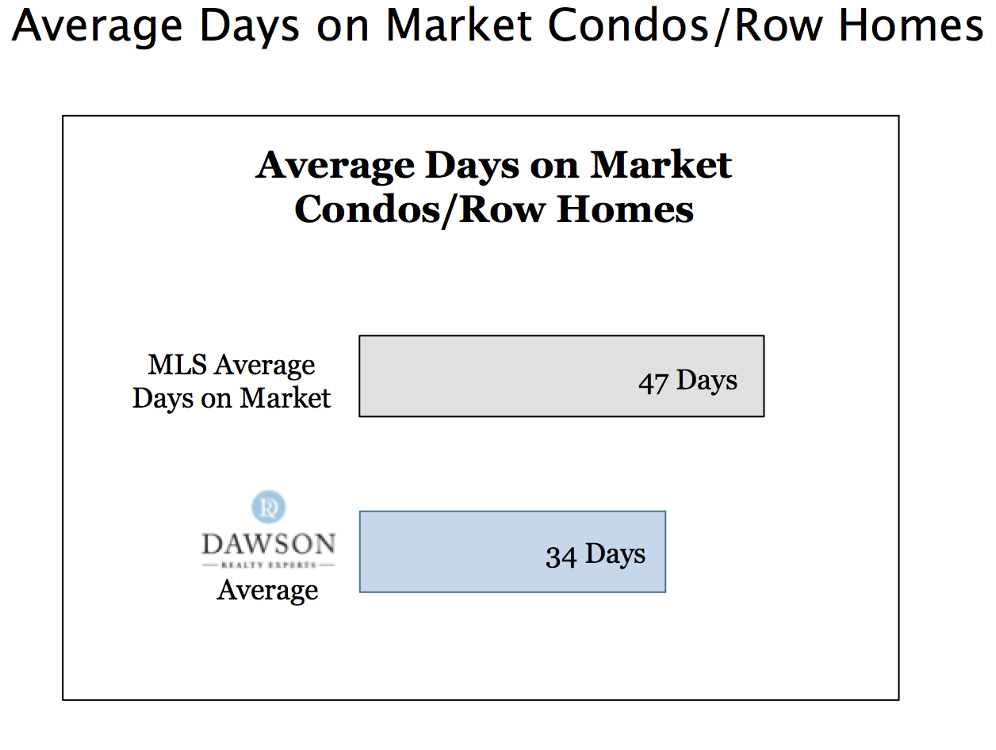 Complimentary professional photography, measurements and floor plans.

Complimentary staging consultation, information and resource guide.

Complimentary "Handy Man" recommendations to ensure your property "shows" well.

Complimentary customized marketing packages. We go beyond offering MLS feature sheets. 
We are proud to represent you and your property and this is reflected in all our marketing efforts.
Benefit from our "Preferred Service Providers" with any cost savings passed directly onto you.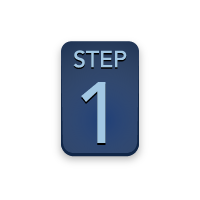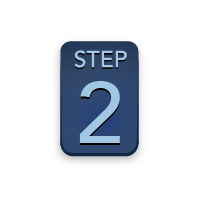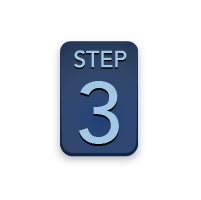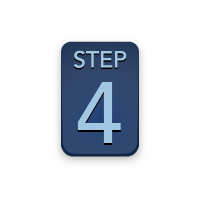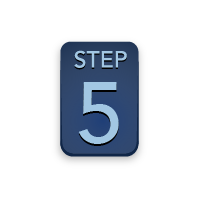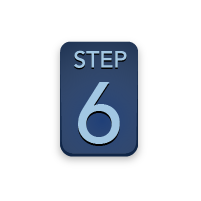 ---

Investment Properties

Real estate investment should always be SMART
For more information click here
---
Considering selling? curious about your property's worth? ...We're here for you!
Please complete the form below to request your FREE Property Market Evaluation. No obligation.
Quick Contact
Dawson Realty Experts
Royal Pacific Realty Corp - Oakridge Centre
650 West 41st Ave.,
Vancouver,
B.C.
V5Z 2M9
Phone:
Sheryl: 604-209-3118 | Alice: 604-617-6821 | Mark: 604-328-7891
Email:
connect@dawsonrealtyexperts.com