Your Referrals Are Greatly Appreciated!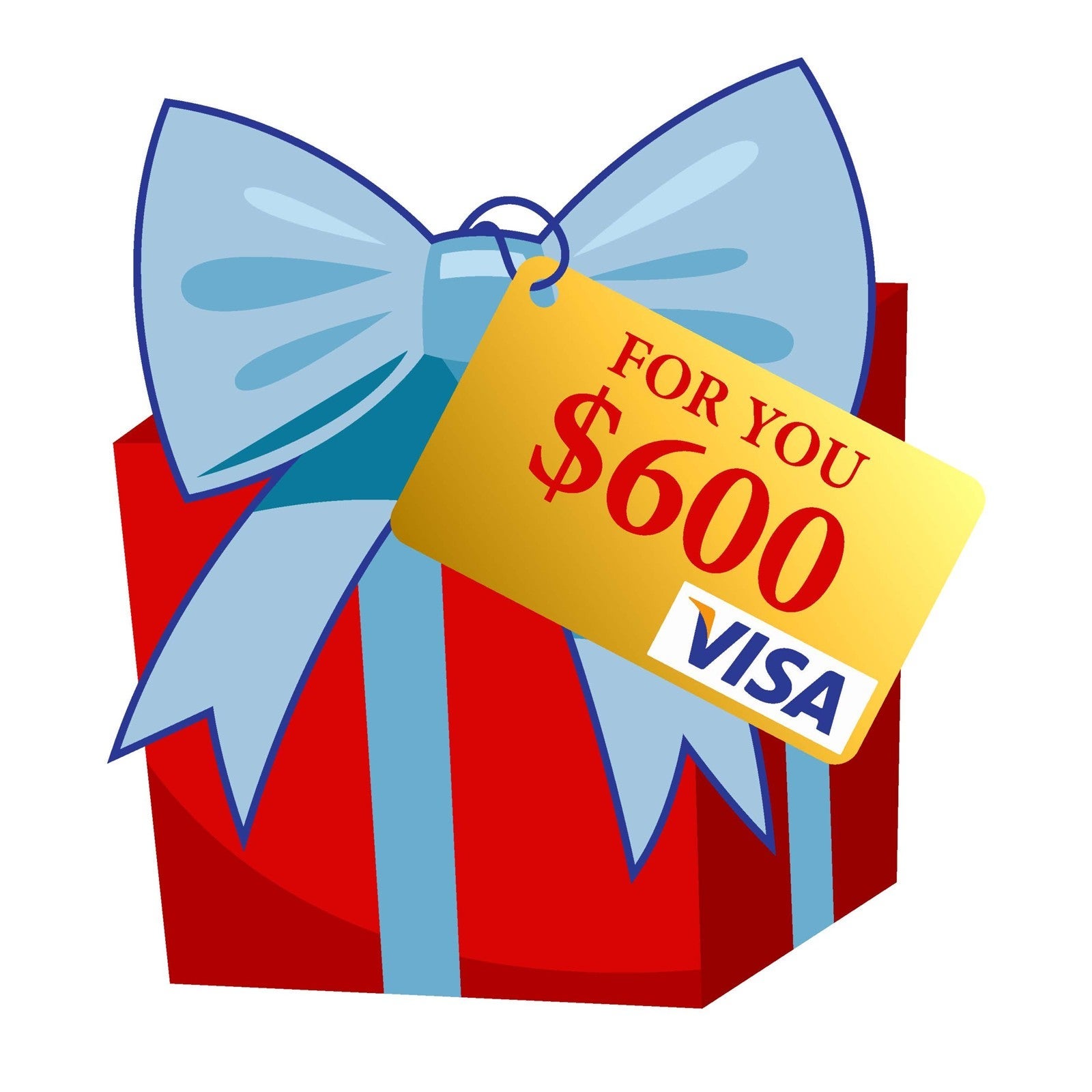 Your referrals are important to us… and always appreciated! 
Know a friend, family member or colleague who would like expert real estate services?  
Simply complete the information below and we'll take it from there…indicate the name and contact information of the individual(s) you are referring in the message section below (along with your contact details where requested) and
once any real estate transaction is completed we will pass along to you a $600.00 gift! 
Refer with confidence…we take the time, make the effort and professionally negotiate for our clients everyday!
Our warmest regards,
Sheryl & Mark
Quick Contact
Dawson Realty Experts
Royal Pacific Realty Corp - Airport Square
Unit 100- 200 W 73rd Avenue
Vancouver,
B.C.
V6P 6G5
Phone:
Sheryl: 604-209-3118 | Alice: 604-617-6821 | Mark: 604-328-7891
Email:
connect@dawsonrealtyexperts.com