20 Unique HomeGifts for Every Person on Your List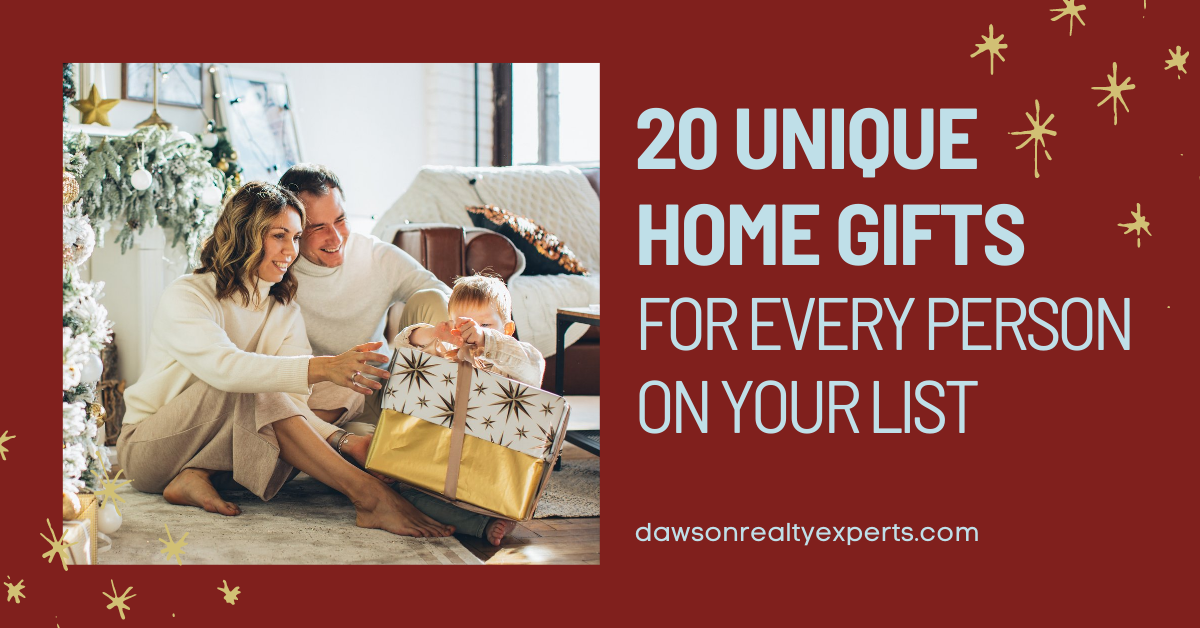 Every year, it seems the holidays sneak up on us—and every year, that brings with it the dreaded last-minute gift panic. Finding a present that hits all the right notes can be surprisingly stressful, even when it comes to people you've known for years.  
But have no fear! We've lined up a list of gifts for every "type" on your list. And since we work in real estate, they're all centred around home life. From the coffee snob to the sports enthusiast, these presents are the perfect way to bring beauty, function or a touch of whimsy to your loved one's home this holiday season.
We all know someone whose kitchen is their happy place—but once all the basics are covered, it can be hard to find the perfect present. These gifts will be a treat for the chef, baker, or food lover on your list, no matter how well equipped they are. 
1. The Coffee Snob
We all have that relative who snaps a million photos at every family event. Help them capture each precious moment with this unique gadget that essentially transforms a smartphone into a Polaroid camera. It makes it easy to customize and print out snapshots to display around the house or insert into a scrapbook for posterity.  

Share
Categories
Archives

Subscribe To This Blog