Timely Real Estate Information for Greater Vancouver & Beyond.
(April 08, 2019)
If you're thinking about buying a home, you've probably received your share of advice from family and friends. Add to that the constant stream of TV shows, news segments, and social media posts that over-simplify the home buying process for easy entertainment. 
With so much information to sift through, it can be tough to distinguish fact from fiction. That's why we're revealing the truth behind some...
read more
.
(April 03, 2019, posted in April 2019)
(April 03, 2019, posted in April 2019)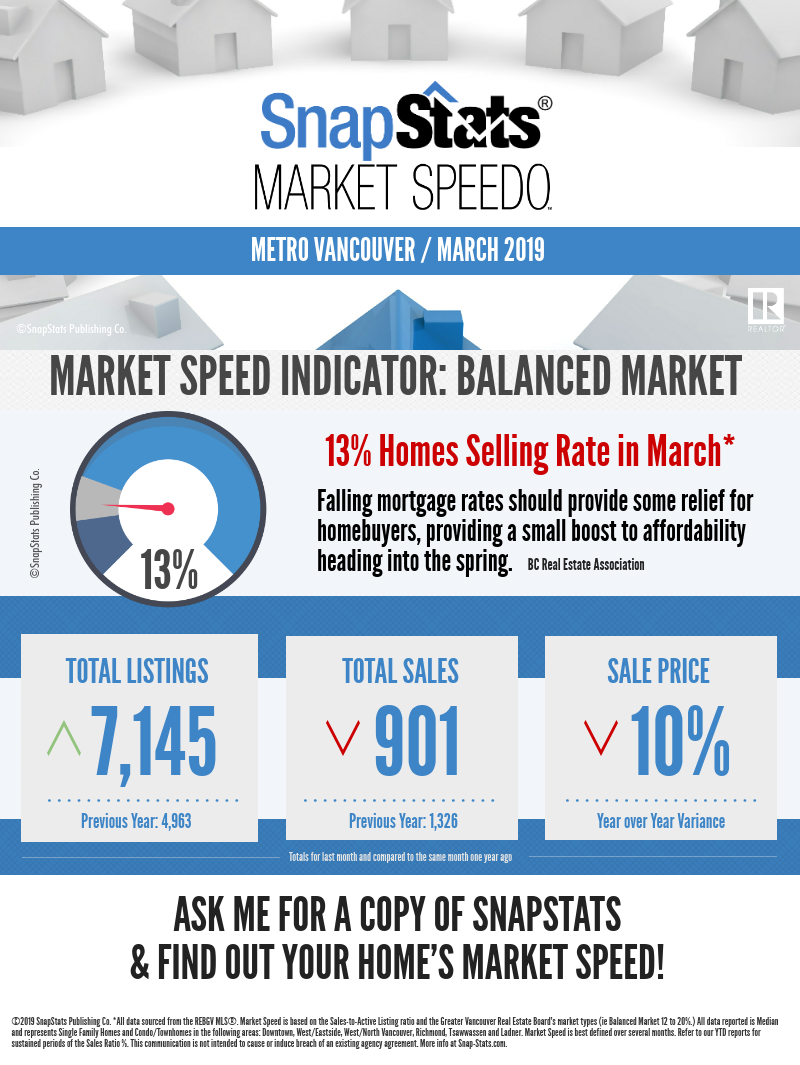 Categories
Archives

Subscribe To This Blog