Timely Real Estate Information for Greater Vancouver & Beyond.
(November 08, 2017)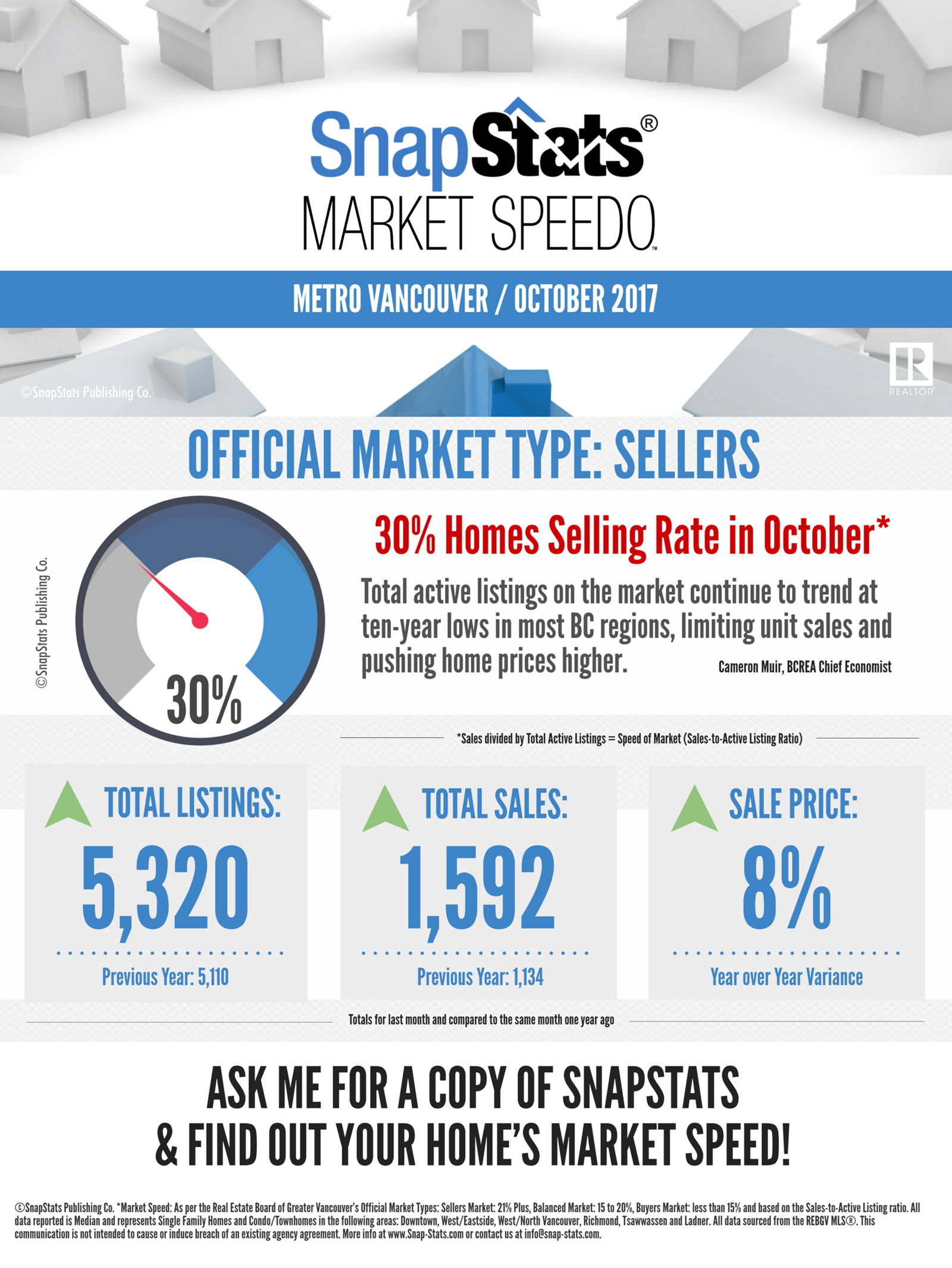 (November 01, 2017)
November 1 2017
Hello!
We're not sure if you have heard about the new update from the Federal Government (Office of the Superintendent of Financial Institution) that was announced last week. As of January 1st 2018, all Conventional Mortgages (Down payment of 20% or more), will now go through a "Stress Test". 
You need to have an Approval in place by December 15, 2017 (2nd half of December would be ver...
read more
.
Categories
Archives

Subscribe To This Blog