Timely Real Estate Information for Greater Vancouver & Beyond.
(January 25, 2018)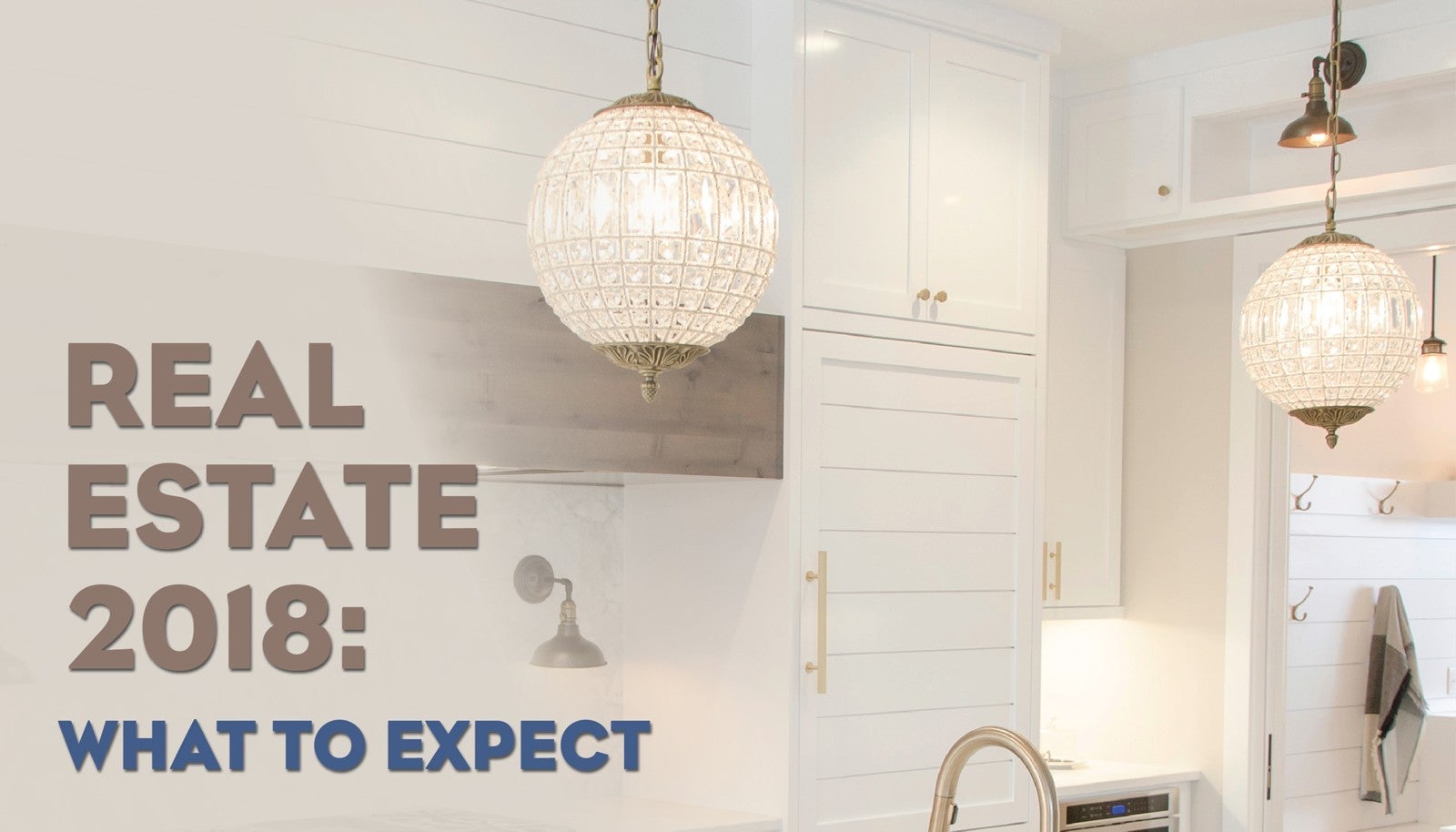 As we head into a new year, the most common question we receive is, "What's the outlook for real estate in 2018?"

It's not just potential buyers and sellers who care; current homeowners also want reassurance about the value of their investment. No one knows exactly what 2018 will bring, but we've outlined expert predictions on where the market is headed and how government interventions are expecte... read more.
(January 05, 2018, posted in January 2018)
(January 05, 2018, posted in January 2018)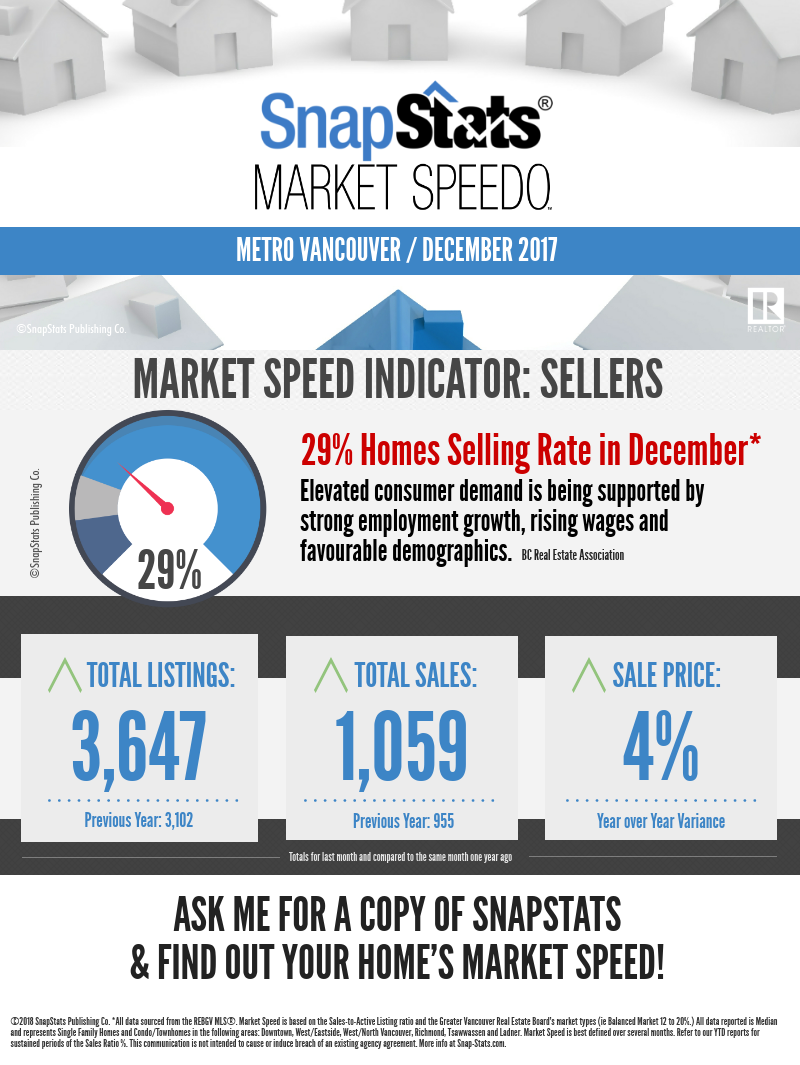 Categories
Archives

Subscribe To This Blog