Timely Real Estate Information for Greater Vancouver & Beyond.
(November 13, 2018)
It's a common misconception that you shouldn't try to buy or sell a home during the fall and winter months.
This is generally considered the "offseason" in real estate. Many sellers mistakenly believe that the cold weather will keep buyers away and that no one is looking over the holidays. Unfortunately, many real estate professionals perpetuate this myth by advising their clients to "wait until th...
read more
.
(November 06, 2018, posted in November 2018)
(November 06, 2018, posted in November 2018)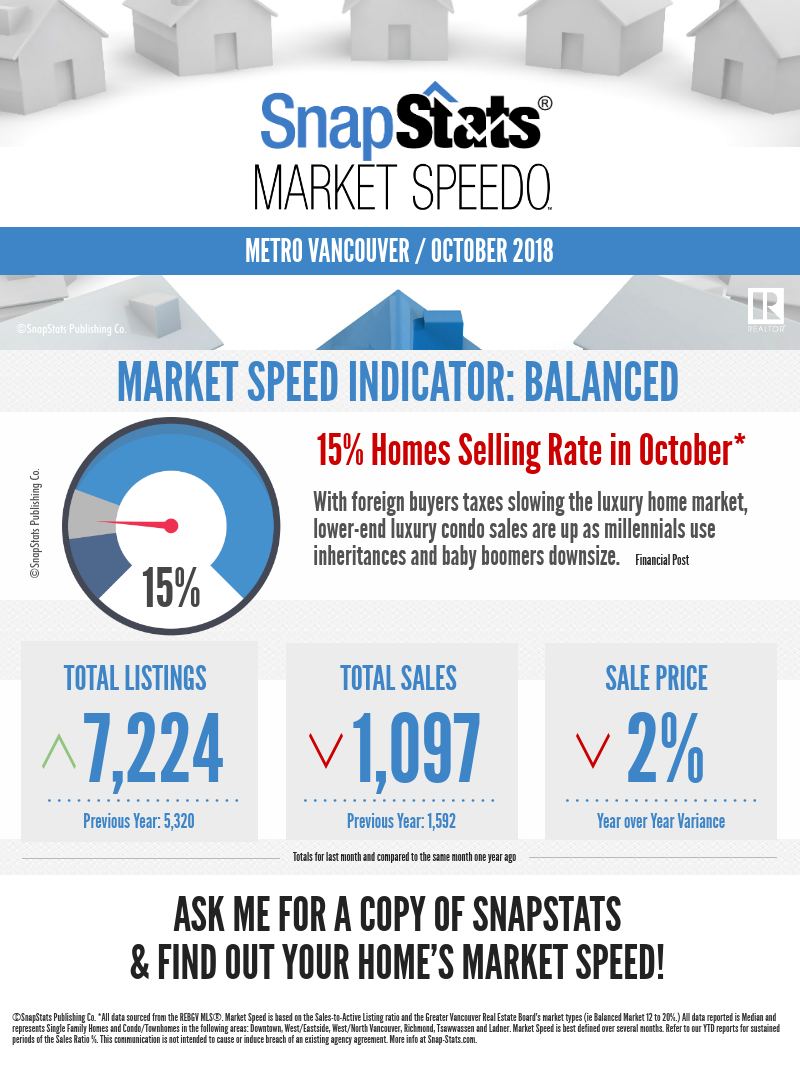 Categories
Archives

Subscribe To This Blog