Timely Real Estate Information for Greater Vancouver & Beyond.
(December 09, 2018)

The holiday season is upon us, and many of us have already begun to celebrate. From trimming trees to lighting candles, it's the time of year to fill your homes (and hearts) with holiday joy.
But there's no need to stop at your front door. Let the spirit of the season radiate outward from your house into your community. Some homeowners hang outdoor lights and decorations to help make the neighborho...
read more
.
(December 06, 2018, posted in December 2018)
(December 06, 2018, posted in December 2018)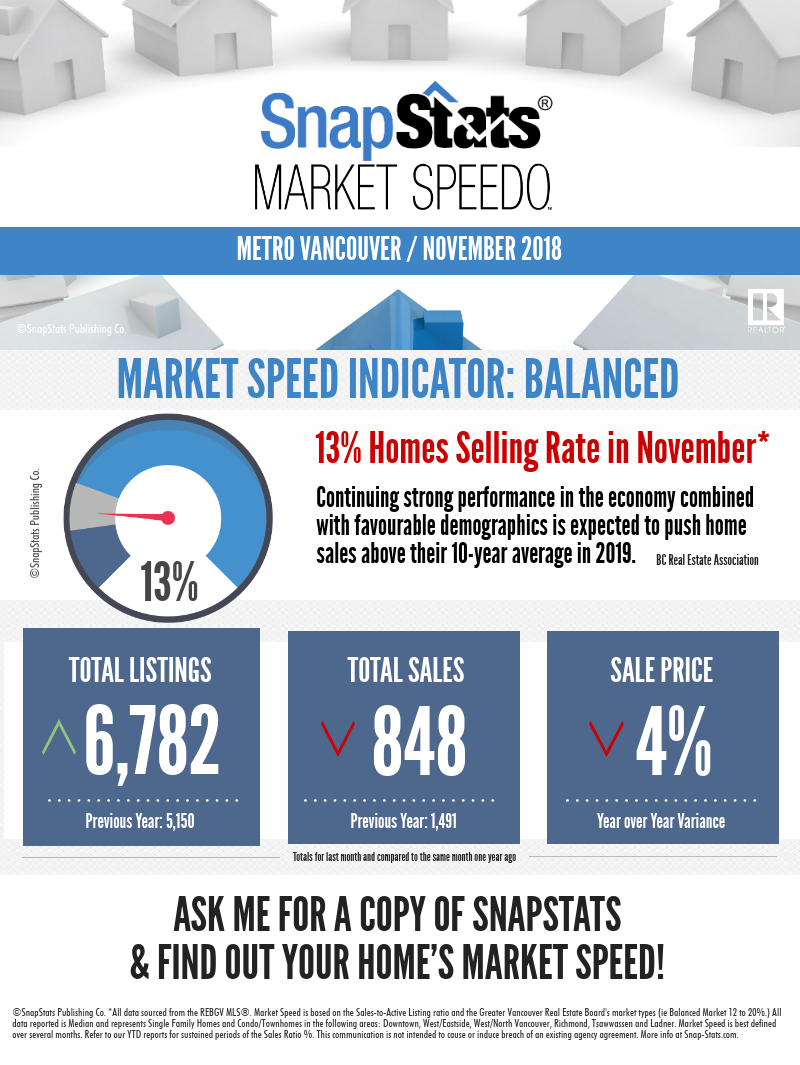 Categories
Archives

Subscribe To This Blog