Timely Real Estate Information for Greater Vancouver & Beyond.
(January 15, 2019)
As we begin another year, everyone wants to know: "Where is the housing market headed in 2019?" 
The Canadian real estate market experienced a cool down in 2018 following years of rapid growth. This left many homeowners and potential buyers feeling skittish. Fortunately, economists expect the market to stabilize in 2019 and continue to appreciate at a more sustainable rate. To help guide you through...
read more
.
(January 09, 2019, posted in January 2019)
(January 09, 2019, posted in January 2019)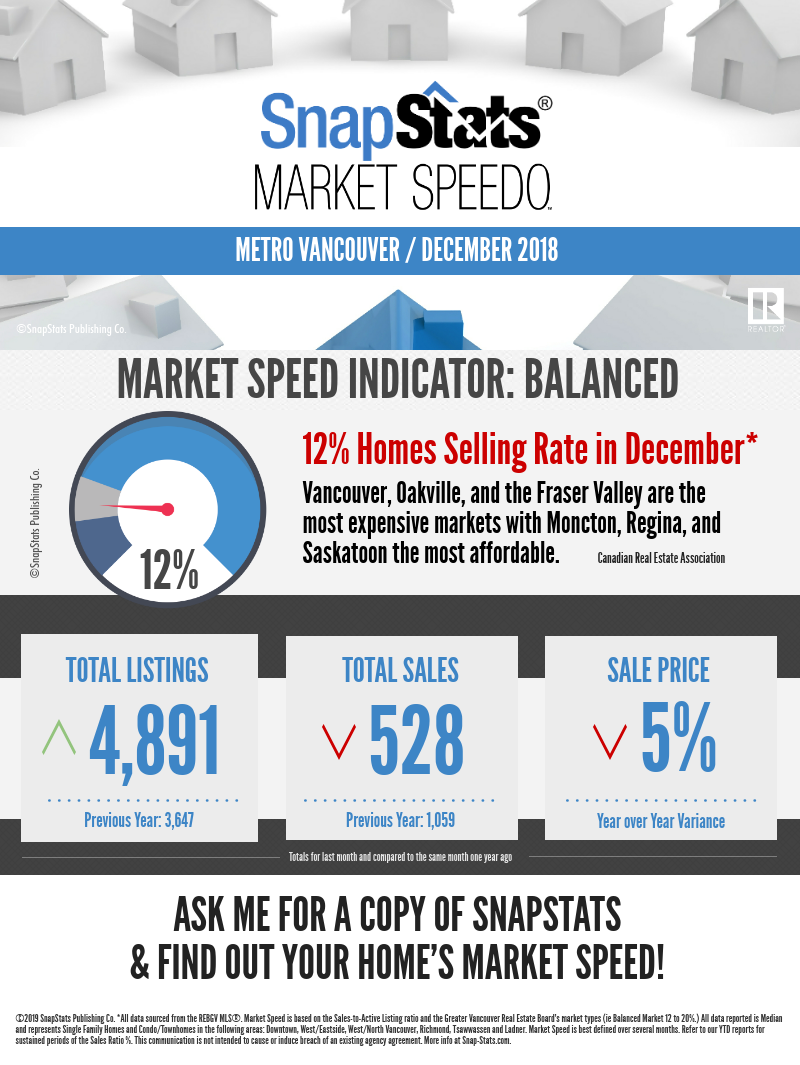 Categories
Archives

Subscribe To This Blog