Timely Real Estate Information for Greater Vancouver & Beyond
(September 15, 2019)
The Canadian real estate market is heating up again!  
After a cooldown in 2018, economists predicted a modest rebound this year. However, the housing market has exceeded expectations with total national sales volume on the rise since March. July sales were up 3.5% from the previous month and 12.6% higher than last year.1 
So what triggered this faster-than-expected turnaround and renewed market activi...
read more
.
(September 09, 2019, posted in September 2019)
(September 09, 2019, posted in September 2019)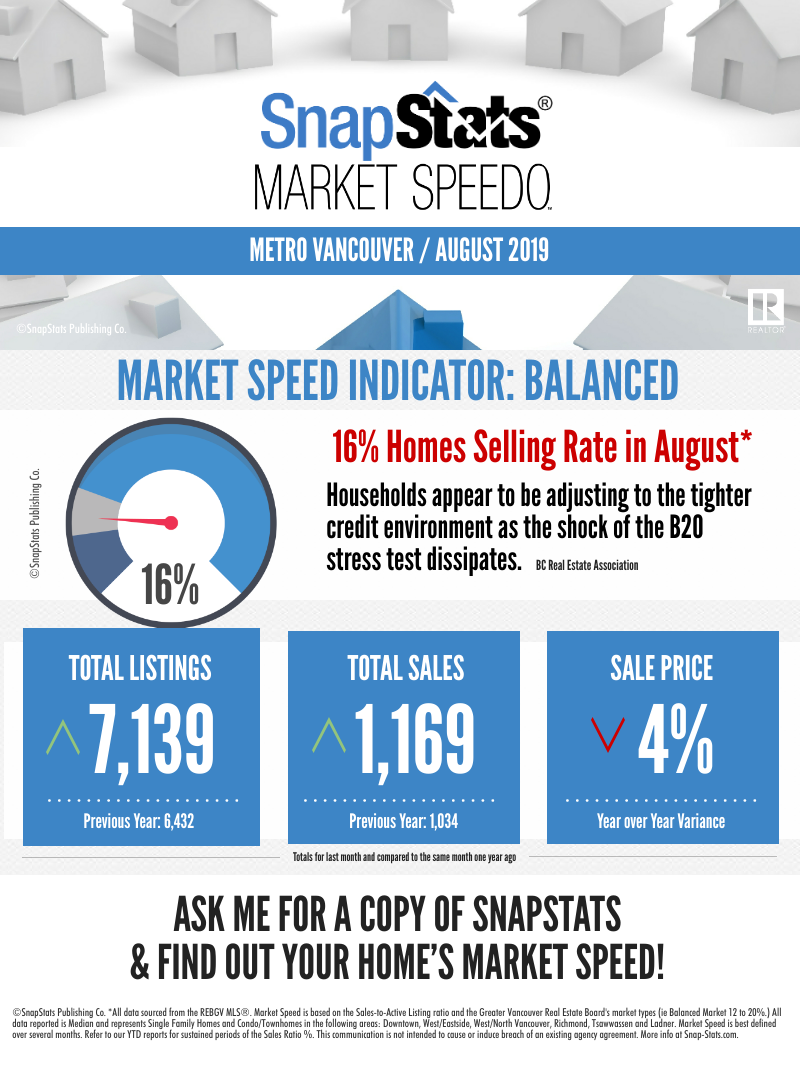 Categories
Archives

Subscribe To This Blog