Timely Real Estate Information for Greater Vancouver & Beyond.
(June 13, 2019)
We all want to be good neighbors. But when it comes to selling your home, it's not just about "keeping up with the Joneses." It's about outshining them at every opportunity!
If you're looking to sell your home fast and for the most money possible, you'll need a strategy to set it apart from all the other listings competing for buyers in your area. That's why we've outlined our proven, five-step pla...
read more
.
(June 05, 2019, posted in June 2019)
(June 05, 2019, posted in June 2019)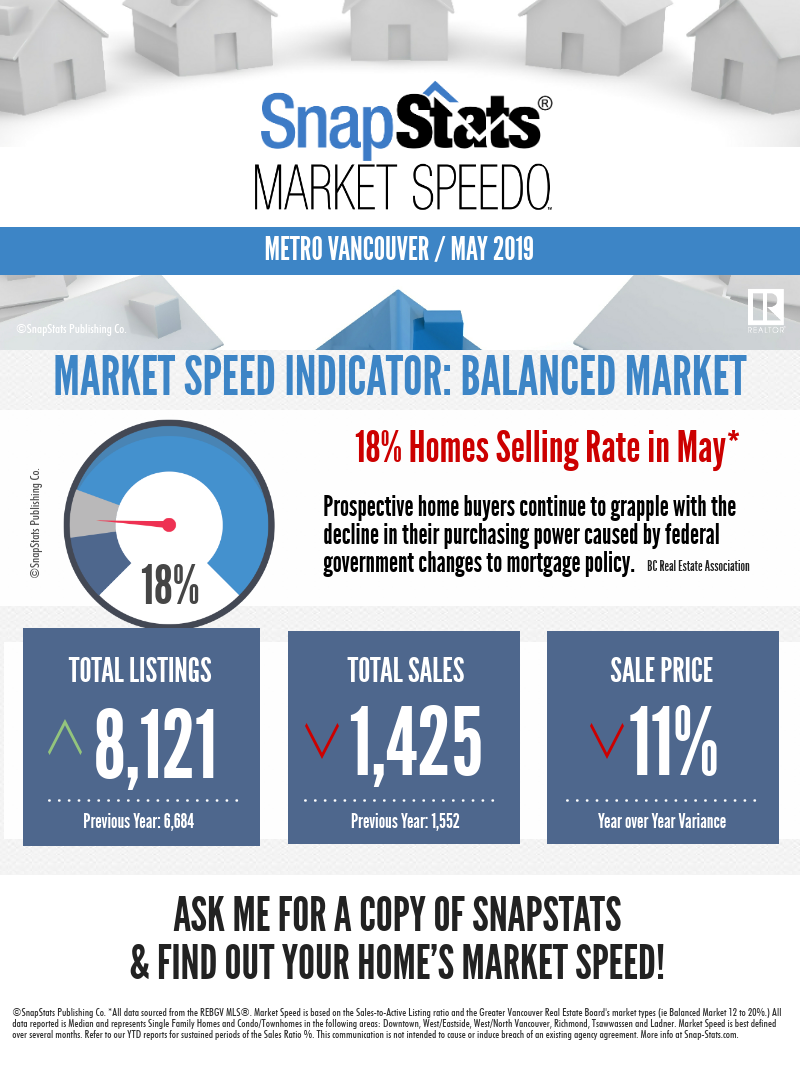 Categories
Archives

Subscribe To This Blog