(September 09, 2020)
The pandemic has changed the way many of us live, work, and attend school—and those changes have impacted our priorities when it comes to choosing a home. 
According to a recent survey by The Harris Poll, 75% of respondents who have begun working remotely would like to continue doing so—and 66% would consider moving if they no longer had to commute as often. Some of the top reasons were to gain a de...
read more
.
(September 04, 2020, posted in September 2020)
(September 04, 2020, posted in September 2020)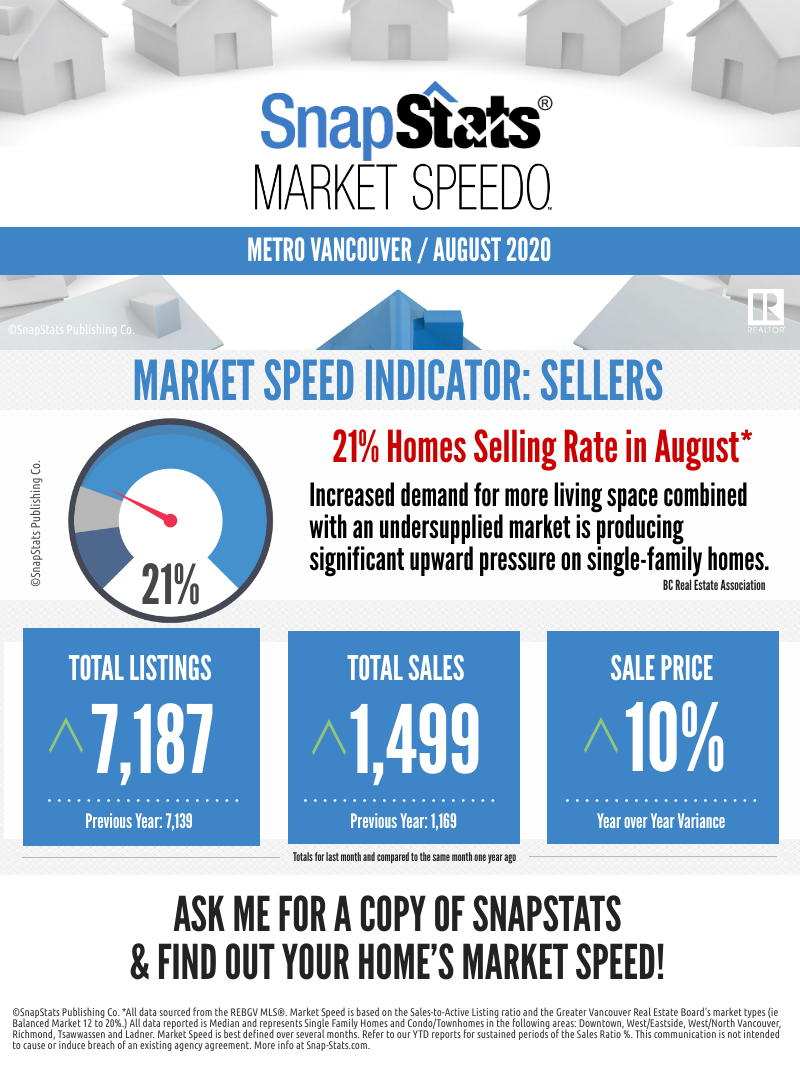 Categories
Archives

Subscribe To This Blog