Vancouver's Beloved Aquatic Centre To Be Given New Life.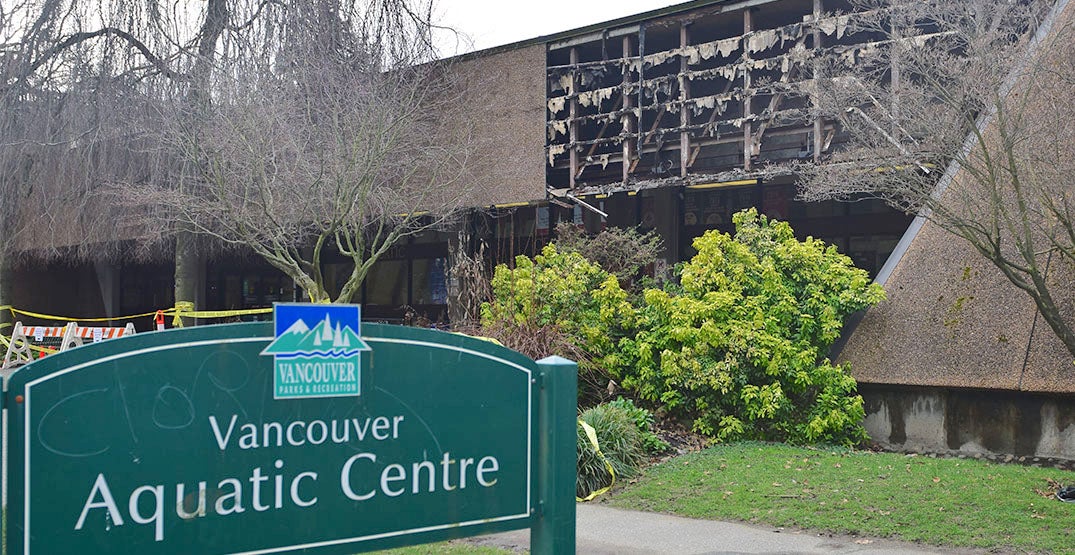 According to the Daily Hive...
"
Last week, the City began the procurement process for seeking an architectural firm to perform the design and planning work for the new facility. A contractor could be selected this spring. 
The new facility would have a total floor area of about 135,000 sq ft, including approximately 125,000 sq ft for the aquatic centre and roughly 10,000 sq ft for the childcare facility. This is about 60,000 sq ft larger than the existing facility, which is roughly 75,000 sq ft.
The new aquatic centre features entail a 50-metre lap pool, diving pool, hot whirlpool, and steam and sauna, which are found in the existing facility, as well as the net gain of a leisure pool. Taking advantage of the 50-metre lap pool, spectator seating areas, and other related spaces would support the hosting of competition events and training activities. The existing facility is currently the only pool within Vancouver capable of hosting competitions.
Other spaces entail fitness areas, multi-purpose rooms, outdoor leisure spaces, and concessions. The building would be designed to a high green building standard, such as Passive House and LEED Gold certifications.
"
https://dailyhive.com/vancouver/vancouver-aquatic-centre-new-facility-planning

Share
Categories
Archives

Subscribe To This Blog